Ivan Reitman
Fan Site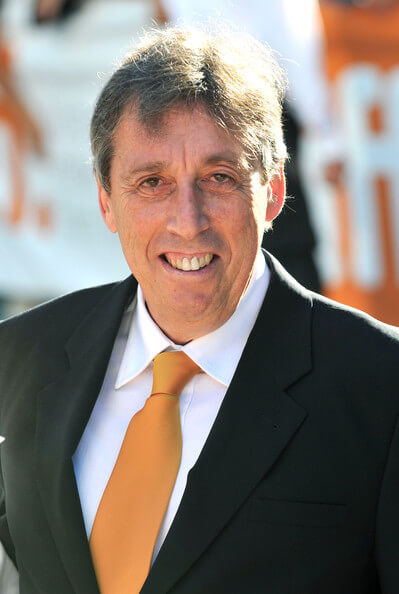 Leave comments on Ivan Reitman's movies!
IvanReitman.com
Click on movie to view movie trailer and comments!
Comment: I enjoyed the movie FEDS. Would be nice to do part two. Maybe with different characters but the original two characters to be in a training position. Could use a physicaly bigger actress with brains or a group of unlikely characters rejected by society.
Susan Posted: Sun Dec 21 2014 7:49 AM
Comment: I totally want to see this movie! I loved the birds!
David Posted: Mon Oct 21 2013 3:00 AM
Comment: please make feds 2 :)X
syndie Posted: Fri Sep 27 2013 5:10 PM
Comment: Looks funny as fk
fun Posted: Tue Jul 2 2013 3:43 PM
Comment: Everyone should watch this movie it is so funny!!!
Michael Posted: Tue Feb 12 2013 3:13 AM
Comment: Wouha !
Peter-venkman Posted: Fri Mar 9 2012 4:21 AM
Comment: Awesome movie Ivan!!
Mike Posted: Thu Feb 16 2012 4:56 PM